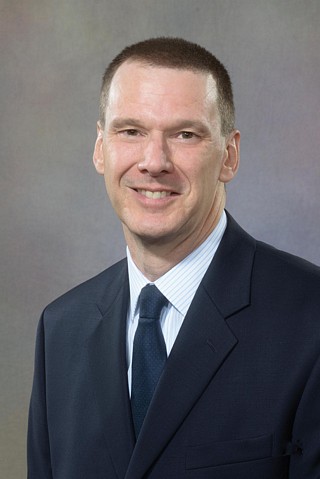 Pete Michaud
Sales Associate South End Office
617-587-4639
617-312-7022
617-587-4646

About Pete
A native New Englander, Peter Michaud has been a resident and homeowner in Boston for the past thirty years - living in the South End for many years before more recently moving to Dorchester's Savin Hill. As you would expect, his knowledge of our neighborhoods is extensive. He has observed first-hand the changes that have come to Boston that have made it the world class city it is today. In fact Pete's career prior to entering residential brokerage was tied to Boston's more recent development as a hub for events, trade shows, conventions and conferences. The experience Pete gained in the hospitality industry working at one of the city's premier venues made him only more service-minded.
Pete enjoys guiding buyers to good, well thought-out decisions as well as helping sellers get maximum marketing exposure for their listings. He sees the Coldwell Banker Residential Brokerage marketing "platform" as a premier vehicle through which sellers get unique promotion of their property and as an information base for thousands of properties being viewed by buyers.
Pete invites you to call or email him should you have real estate needs.
Real Estate Listings